I am so excited for summer and envision lots of visits to the park, the zoo, the ballpark, anywhere fun....and in general, chasing around Miss Independent while trying to look like a cool and collected momma.
I thought a new, cross-body bag, would be the perfect accessory for a mom on the go this summer!
I wanted something fun, but not too small....
And found the perfect Fossil fit.
Aint she pretty!?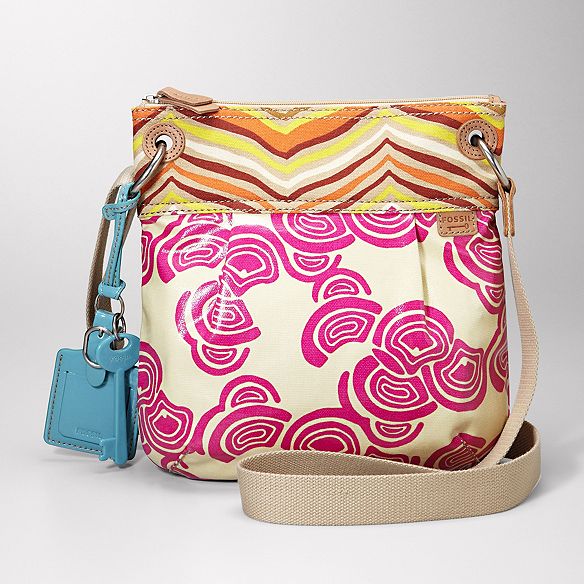 And I even got the matching wallet (which can easily tag along to the beach or pool)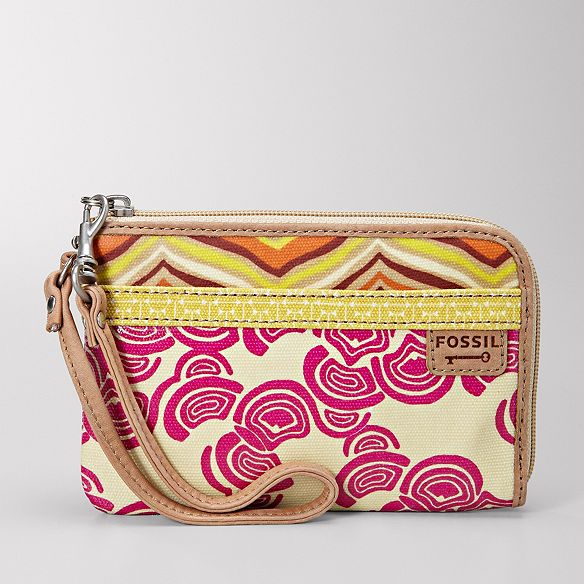 And this adorable keychain (but in Blue and Pink)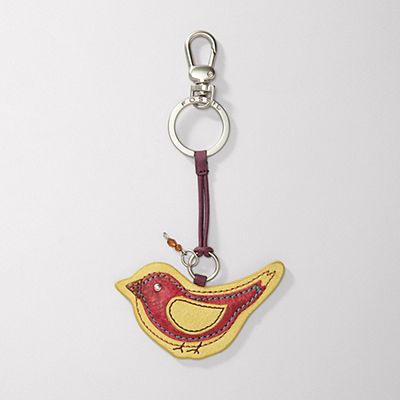 I sort of splurged... but I have not bought a purse in years! (I am extremely spoiled by my mother who often randomly buys me fabulous purses, or gives me her handy down Fossil bags) I thought I was due the chance to buy a great new bag..... And give me 25% off if I spend 100 dollars.... SURE!
The catch was it was a pre-sale and I actually have to pick to pick up my purchases on Thursday... strange... but whatever!!
Ill be darn cute come Thursday!